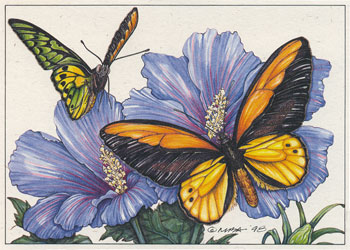 Monthly Meeting Location

Regular monthly meetings are held at 7:00PM on the second Monday of the month in Conference Room E on the "hospital side" of the Billings Clinic at (10th Ave N) in the Mary Alice Fortin Conference Center at the North End of the cafeteria.

It's easiest to enter by the Children's Clinic, go past the elevators & then turn left once inside the cafeteria, and look for the TCF sign. We will have our sign outside the door & try to have a "lookout" in case you get lost.

Click the diagram on the right for an enlarged view of the location. Then click your browser's Back button to return to this page.