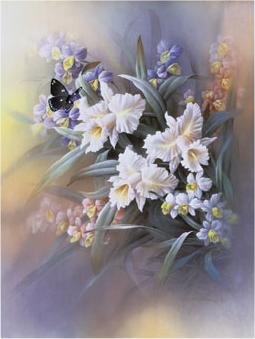 December 2021 Holiday Luncheon

Saturday, December 11th at 12:30
Location:
Rib & Chop House
Please join us for lunch & fellowship as we begin a weekend long tribute to our children and siblings. Lunch will cost between $6 & $12 per person.

We ask that each person attending bring a small ($5 value) exchange gift. There will be a door prize.